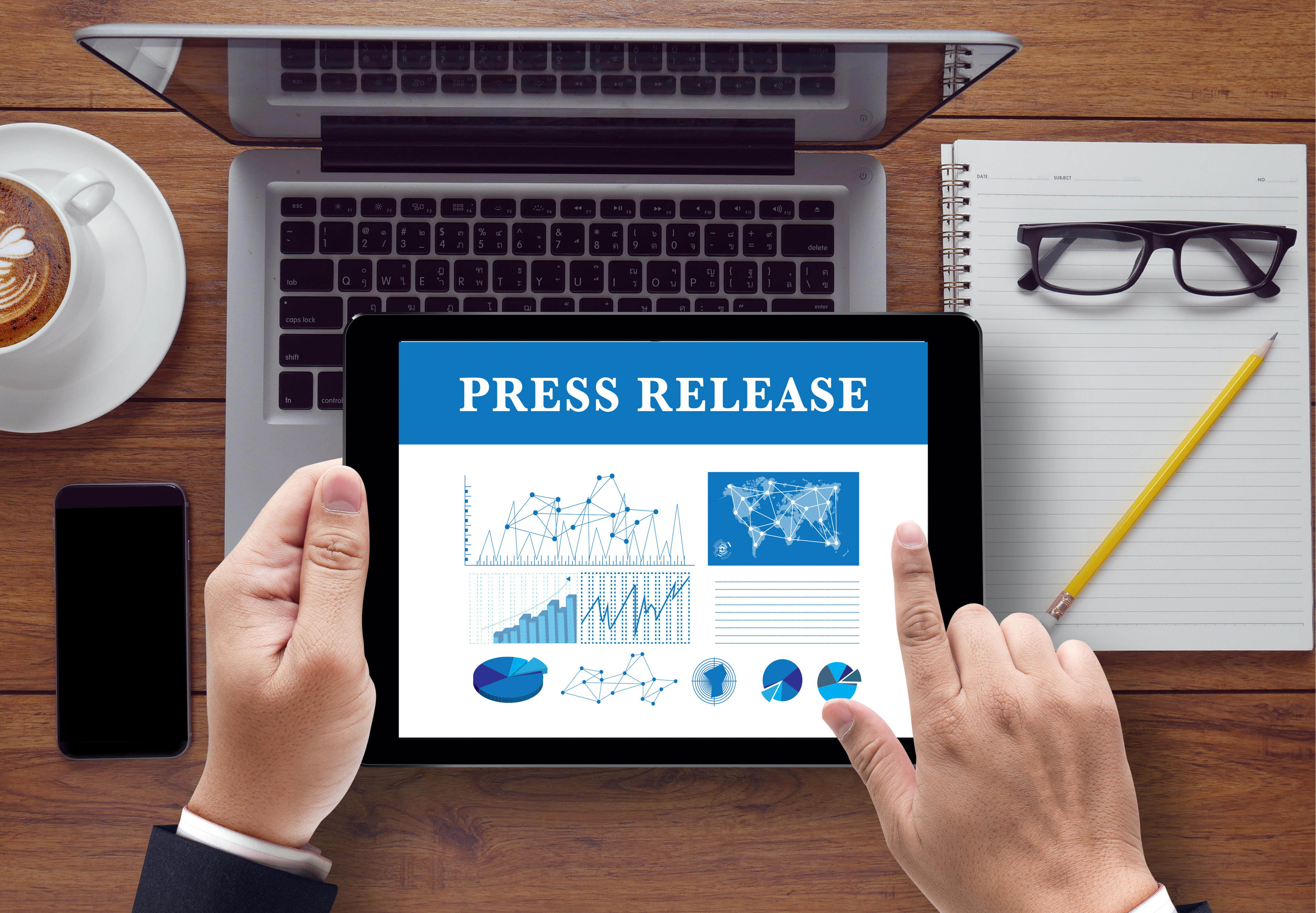 People and Processes, Inc. is announcing interactive live virtual interactive instructor-led classes for people working in maintenance and reliability across industry.
Many of our reliability training and service offerings have traditionally depended on travel to public venues or sharing physical space on the client sites. With the newer digital landscape, we have been tirelessly working to create solutions that enable our clients to attend our courses from anywhere they have a digital connection. As our overseas clients have been asking for the same access for some time, we had planned to introduce these offerings later this year. We are excited to announce that we have accelerated our efforts and pulled the course launches forward.
Two of the most popular classes, our Maintenance Planning and Scheduling course, is scheduled for April 28-30,2020 and our Maintenance Storerooms and Materials Management course is scheduled for May 7-9,2020. For these course dates, we are offering a 45% reduction in the standard course fees to assist companies with their immediate training requirements. Additional courses will be added to the People and Processes, Inc. Institute website as the dates become available.
Our interactive live virtual instructor-led training combines the same course concepts developed by our industry-leading and certified practitioners found in our classroom training. Leveraging our virtual instructor-led training enables the real-time benefits typical of classroom learning with our certified instructors combined into an interactive and engaging learning experience via your remote environment.
About People and Processes, Inc.
People and Processes, Inc. experienced practitioners provide consulting and training to improve industrial equipment maintenance and exceed your targets. The company works in all verticals to include facilities, manufacturing, mining, municipal government, universities, and water as examples. Our offerings include CMMS/EAM implementation, assessment and benchmarking, work execution management, storerooms, and RCM3. Our industry partnerships include The Aladon Network, The Reliability and Maintainability Center at the University of Tennessee (RMC-UTK) and we are a Tier 5 Approved Provider for the Society of Maintenance and Reliability Professionals (SMRP).
Contact Us
People and Processes, Inc.
Tammi Pickett, Marketing / Business Development
tpickett@peopleandprocesses.com
(843) 814-3795