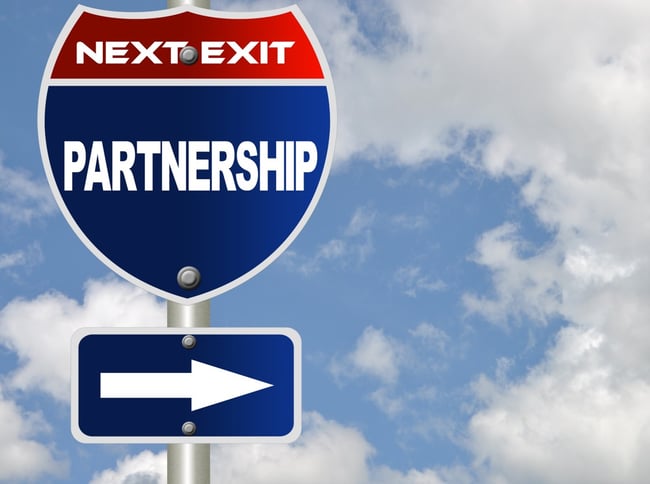 One of the biggest challenges that I find most organizations struggling with is the creation of real partnerships with shared common goals as opposed to competing objectives. Most organizations function with the illusion of partnerships. A better term to use and one that most would recognize is "silos".
When you hear maintenance people making comments like "I never have the materials, information, or time to do my job right.", you should question if real partnerships exist. The same goes when an operator comments that "Maintenance never responds when we call" or In the last three hour changeover, maintenance was nowhere to be found. Why did they not use that time to do so PM's and corrective work?".

Recognize that as Maintenance and Operations, together you control total roughly two-thirds to three-quarters of the site population. While a site leadership team exists to implement corporate strategy and other items, Maintenance and Operations need to partner to talk about how you run the day-to-day operations of the plant.

Create a team, meeting twice a month with Maintenance and Operations stakeholders. That gives each of you an opportunity to educate each other on each function's wants and needs as related to best practices. Engage people at the lowest levels on the plant floor to get buy-in. This is one more approach to end the blame game and move the total site reliability forward.