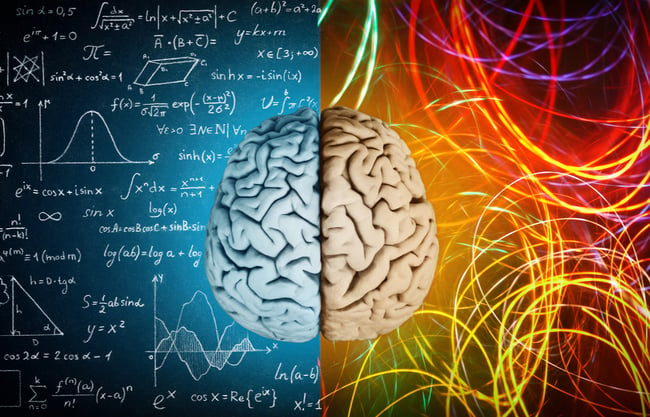 When I visit organizations, I often ask people what they are doing with respect to continuous improvement. Depending on the organization and the level of the person I ask, the answers vary widely. Since the idea of continuous improvement has long been pushed for managers and others as buzz words, they are quick to provide the answer they think I want to hear. Smiling, they are smug in thinking they have pulled the wool over my eyes only to be confronted with more probing questions. The deeper the questions, the more truthful the answers become.
Most don't have a formal process that encourages continuous improvement. Recognize that continuous improvement begins with the individual. While I start with the organizational aspects (i.e. processes), I quickly move to the personal perspectives. When did you last attend a training class? What about a local SMRP Chapter meeting? When did you last attend a conference? It's not just on the Maintenance front but what are you doing to expose yourself to new concepts? Who can you network with? Do you have any peers at other sites that you can bounce ideas off of? Yes, I expect that some will tell me that there is no travel or training budget. It's not about the business driving your development; it's about you driving it.
Bottom line, what are you doing for yourself? How can you make yourself more marketable? More well-rounded? It's not just about physical skills. It's about feeding your mind. What books have you read recently? Which blogs or forums have you participated in? I don't mean lurking on the sidelines either in an anonymous fashion. I'm talking about participating as you then have some skin in the game. You can sign up and participate in the blog by the way, at no cost too.
Regardless of which approaches you choose, don't look for the silver bullet or crystal ball. Sure, there are still a few of those out there but they are few and far between. Instead look for a nugget, some small piece of information or a concept that you can take and combine with other nuggets to create something better. It may be for you or for something at work. Maybe it's how you approach the week's schedule or review the completed activities from last week. It might as simple as color coding exceptions to the schedule to shorten the review process. It could be using status codes to walk work orders through the planning process.
So, what are you waiting on?
Need to improve your maintenance and reliability practices?
Want to learn how along with the tools above and when to apply them?