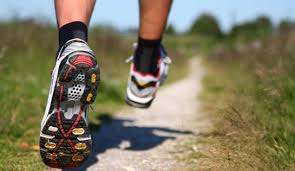 Welcome to another guest post by our friend, Trent Phillips.
Scheduled maintenance outages can create a lot of pressure to keep maintenance workers focused on assigned work, complete the work correctly and restart the equipment on-time. Each scheduled outage can be an adventure in managed chaos. Proper maintenance planning, parts kitting, effective maintenance scheduling and work execution are critical to successfully completing a maintenance outage.
Consider assigning a "parts runner" during the outage. This individual can retrieve needed parts, gloves, water, etc. This will allow maintenance workers to remain at the assigned equipment location and focused on the required work. This can drive efficiency in the outage process and help make the difference between success and failure. The individual does not have to be supplied by the maintenance department. An operator or other resource could be utilized in these positions.
Get more information on how to improve your maintenance planning and scheduling processes or learn how we guide you to success in the process here. There you will find our training courses, planner coaching, assessment, and more resources.
What are your thoughts on employing this technique? Do you have something similar that you would like to share? Please post your comments below so that others can learn too.