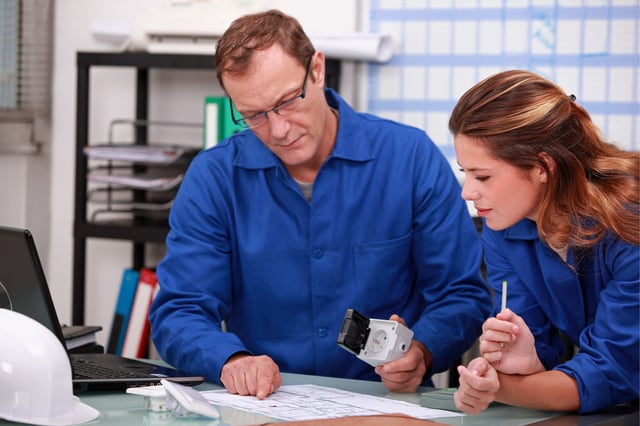 Planned and scheduled work orders are not completed due to parts shortages.
Parts established in the storeroom are not the ones maintenance uses.
The storeroom looks more like Grandma's attic—all cluttered and in no order.
There is little knowledge of the parts that or which piece of equipment utilizes it.
The most accurate parts information is tribal knowledge not the CMMS/EAM/ERP.
Most site personnel consider it a personal shopping mart.
If you have any of the above conditions, then a store's assessment should be conducted.
---
Need help? Reach out to me directly or click here to Contact Us.